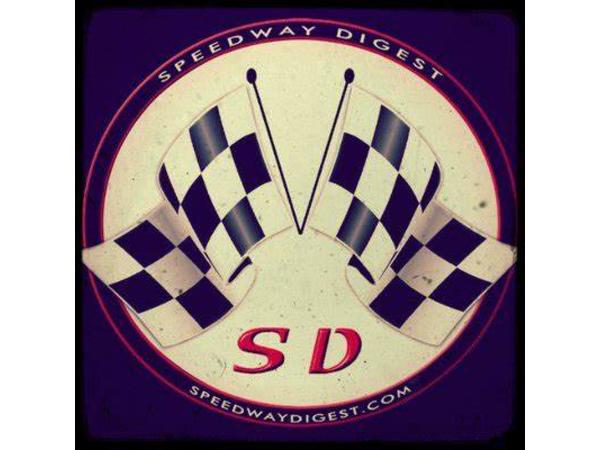 Join your host Adam J. Sinclair and colorful commentator Mykkal Mulalley-Kapalo as they break down the past few weeks of racing action, and discuss the world of modern motorsports with guests from across the racing spectrum. 
This week, they are joined by Kyle, the face of View from the Cheap Seats on YouTube, as well as racer Dakota Dickerson and fellow Speedway Digest Radio Network personality Tim Disspain, host of the Pit Stop.
Together, we will recap the year that was, and look forward to the changes that will be taking place in 2021.